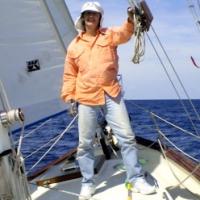 Martin Samuel
"Push the envelope outside the box!"
Fort Lauderdale, Florida, Ηνωμένες Πολιτείες της Αμερικής
χρήστης από June 17, 2012
Η γαλαρία του/της Martin Samuel
(0)


επαγγελματικά
όνομα
Martin H. samuel
εκπαίδευση
High school expellee
Προσωπικές πληροφορίες


I am, among other things, a pro. musician [drummer & lyricist], game designer [non-electronic] and blue-water sailor.