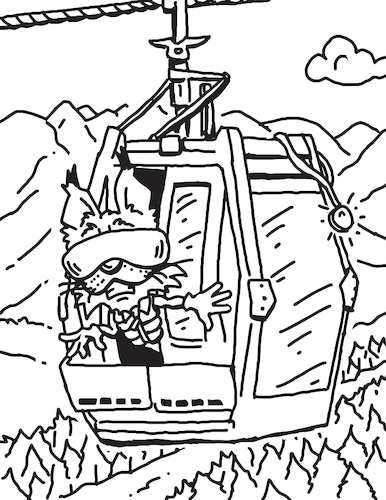 1096
Adaptive Spirit Coloring Book 5

1
Applause

του/της
karlwimer
on April 11, 2017
Ninth year featuring Sammy on skis for the Adaptive Spirit charity that supports the US effort to sponsor the U.S. Paralympic Ski Team. I've been creating a helmet sticker and a coloring book and other illustrations to help support their marketing and fundraising efforts. Always rewarding and fun! This is a page in the coloring book.
Αθλητικά » Winter Sports Other Sports Olympia
Περισσότερα από αυτόν τον χρήστη karlwimer

Tebowmania Pr...

Memorial Day 10

4th of July 2010