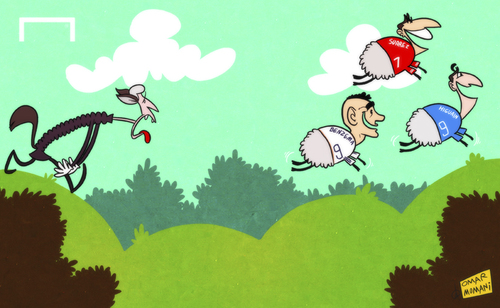 1461
Benzema the latest to escape

2
Applause

του/της
omomani
on August 27, 2013
It's fair to say Arsene Wenger has had a tough time of it in the transfer market this summer. After Gonzalo Higuain got away as Arsenal turned their attentions to Luis Suarez, the Uruguayan himself proved to be off limits!

There appeared to be some light at the end of the tunnel, though, when it emerged that Karim Benzema was next on Wenger's hitlist. But now the Frenchman will not be coming either, it remains to be seen if the Gunners boss has the energy to carry on transfer hunting.
Περισσότερα από αυτόν τον χρήστη omomani

Tony Scott

Pellegrinis f...

Supercopa de ...