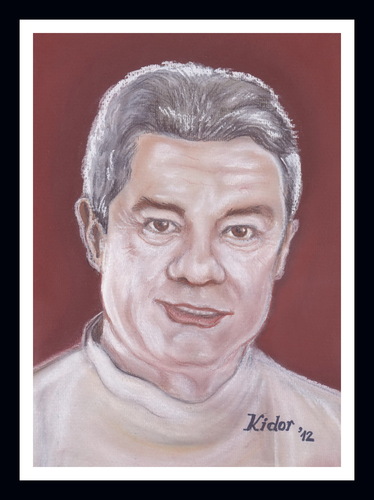 4432
EMIL HOSSU
του/της
Kidor
on January 26, 2012
Romanian actor very loved and appreciated.
He was born on November 24, 1941 at Ocna Sibiu. He died at Bucarest , Wednesday, January 25, 2012, on the stage where they have to play a show.
It is a great loss to the art world and the Roman people.
God rest him in peace!
Διάσημα Πρόσωπα » TV & Film Actors Celebrities
Περισσότερα από αυτόν τον χρήστη Kidor

RIP Gary Moo...

Mario Magnat...

Cristina