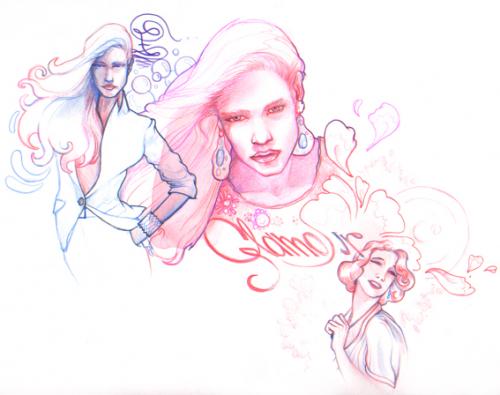 25550
Fashion Illustration

0
Applause

του/της
Aleix
on March 18, 2009
Después de muchos meses de mucho trabajo, me he tomado un par de semanas (que desgraciadamente ya terminan!) para ordenar mi cerebro, hacer un poco de ejercicio y dedicarle tiempo a hacer alguna ilustración chula destinada al mundo de la moda o prensa. Aquí tenéis el resultado... Espero que os gusten! Lápices de colores y acuarela.
aleixgorodhostaufashionillustrationwatercolorpencilacuarelalapiz
Περισσότερα από αυτόν τον χρήστη Aleix

La Troupe Pa...

The End is Ne...

All That Jazz!