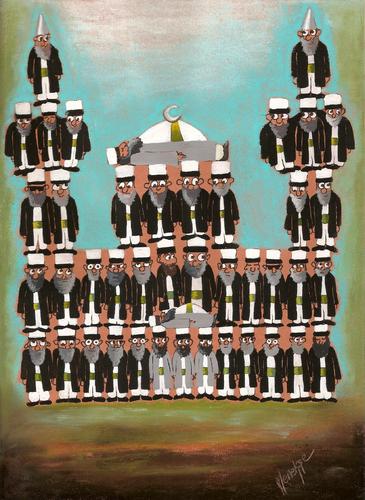 5008
Imams and Mosques

του/της
menekse cam
on February 20, 2010
Years ago, Imam Hatip Schools (that train imams) began to open with vote anxiety in succession in Turkey. Thus, anymore Turkey have much more imams than mosques while already have more mosgue than needed.

Yıllar önce Türkiye'de oy kaygısı ile ardı ardına İmam Hatip okulları açılmaya başlandı. Böylece, zaten gereğinden fazla camiye sahip olan Türkiye'de artık camilerden çok daha fazla imam var...
...
Περισσότερα από αυτόν τον χρήστη menekse cam

Time

Stop Violence...
V. Internatio...