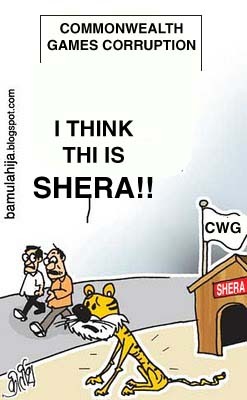 3385
Is this Shera!??

0
Applause

του/της
bamulahija
on September 05, 2010
A funny but serious cartoon over huge corruption in commonwealth games which will be held in New Delhi in October 2010. Shera is the Mascot of CWG Games.
Περισσότερα από αυτόν τον χρήστη bamulahija

NRI Vote

Gujrati PAA

Cartoon o...