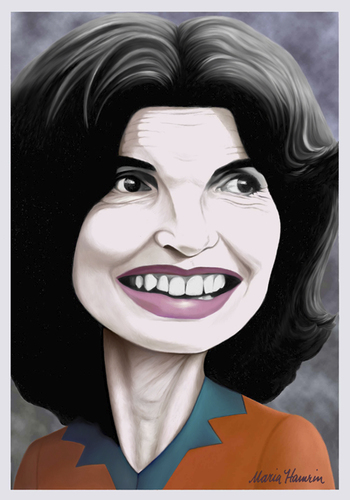 2713
Jackie Kennedy Onassis.

2
Applause

του/της
Maria Hamrin
on August 14, 2014
Jacqueline Lee(Bouvier) Kennedy Onassis(1929-1994)was the wife of the 35th President of the United States John F.Kennedy.She was also married to greek shipping magnate Aristoteles Onassis.
Διάσημα Πρόσωπα » TV & Film Celebrities
Περισσότερα από αυτόν τον χρήστη Maria Hamrin
Surveillance.

Obama.

Carl XVl Gus...