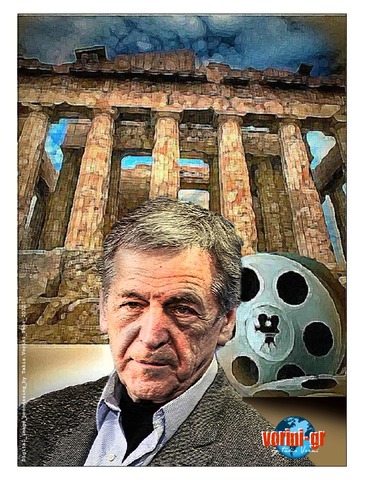 3121
Kostas_Gavras_2010

του/της
takis vorini
on February 16, 2011
Costas Gavras is a Greek director of the French cinema.
Anchovy was nominated for an Oscar for Best Foreign Film 1969 (Z), and won the screenplay Oscar 1982 (The Missing). He also won the Golden Palm at Cannes Festival 1982 (The Missing), Special Jury Prize at Cannes Film Festival 1975 (Special Court), Golden Bear Berlin Film Festival 1990 (Music Box). To 2002 he directed the film Amen. who won the César Award for Best Screenplay 2003.
Ενημέρωση & Πολιτισμός » Film & Theater
Περισσότερα από αυτόν τον χρήστη takis vorini

Kanelli Liana...

Je suis Charlie

With a NO not...