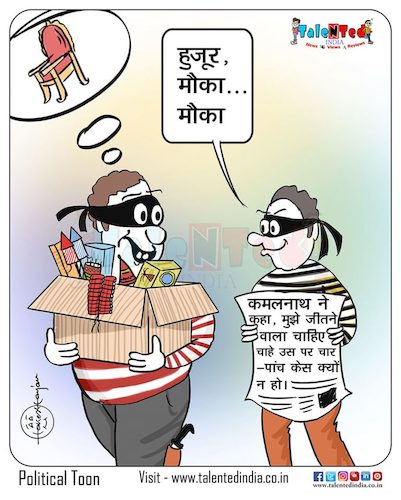 746
Laddus blown in mind ...

0
Applause

του/της
Talented India
on November 09, 2018
Kamal Nath said that this time elections in the Congress will not be met by being supportive of me or anyone. The person who will be named in the survey report, winning the election and the leader of the masses will get the ticket. Regardless of why the cases are not running on it. Cartoonist's view on this issue....
cartooncongressbjppoliticstalentedindiatalentedpoliticalelection