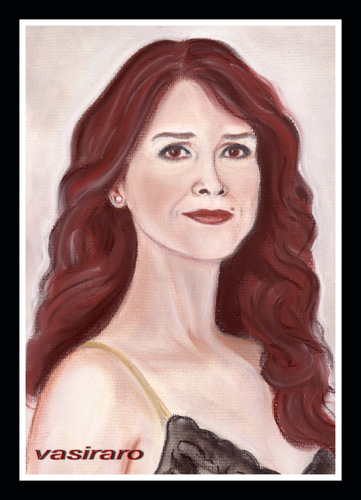 4714
R.I.P. Madalina-our dear girl !
του/της
Kidor
on July 15, 2010
Madalina Manole ,(born on July 14, 1967, died on July 14, 2010),called "fire-haired girl ", one of the best voices of Romania, died on the day would have turned 43, leaving behind a successful career started at age 15, a husband , a child aged one year, but memorable songs.

RIP, Madalina, dear girl!


http://www.videosurf.com/video/madalina-manole-ei-si-ce-74452056?vlt=ffext
Περισσότερα από αυτόν τον χρήστη Kidor

Zed

R.I.P. ION LU...

sir John