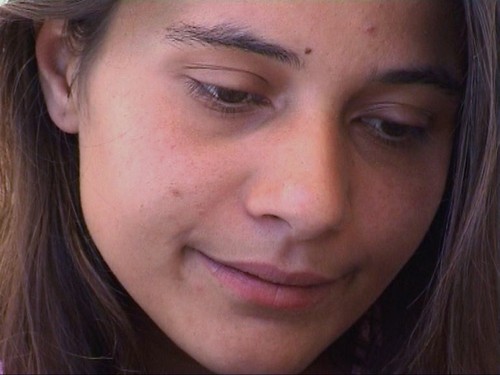 2611
THE HUNTIN EXPRESION. SAUDADES.

του/της
GOYET
on April 16, 2011
THAT FOTO WHOS VERY COMPLICATE FOR TAKEN COSE I WHOS VERI OBJECT LOOKIN FOR THAT BEAUTY AND PURE EXPRESION CARACTIN ALOT IN THIS WOMED¡..LOVELI AND SUITE HAPINES IN ADNES¡..
Περισσότερα από αυτόν τον χρήστη GOYET

MY BRAIND

frida kalho

EL GRAN RA...