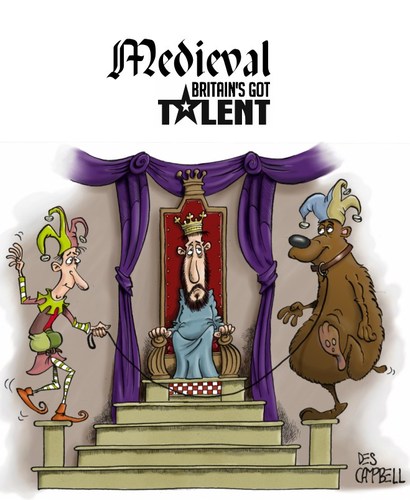 3512
Talent. What talent?

του/της
campbell
on March 30, 2011
I think these, "insert country here" got talent shows are all over the world. Ours starts again soon. Time to move to the moon, I think. Can there actually BE any talent left?
Ενημέρωση & Πολιτισμός » TV & Broadcasting
Περισσότερα από αυτόν τον χρήστη campbell

Keith Harris...

Transfer window

We are here ...