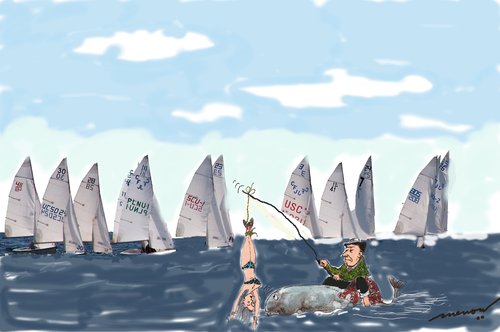 4429
Winning at All Cost!
του/της
kar2nist
on May 09, 2011
There are some people like that..they want to win all the time, irrespective of the cost and consequences...Maybe this guy is attemtempting to get 2 birds with one stone...win the race and get rid of the old the hag, all at once!
Φιλοσοφία » Game & Competition
Περισσότερα από αυτόν τον χρήστη kar2nist

Hijacked

Nicoleta Ion...

Prenatal clinic