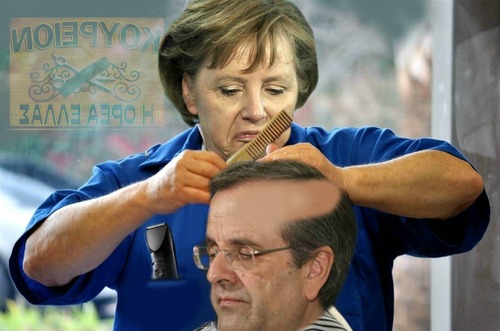 3077
barbers .. in scurfy head.

του/της
takis vorini
on March 18, 2013
shock phone call to Prime Minister Merkel | Haircut and dismissal if you are not civil servants!
VORINI-GR>>http://tvorini-gr.blogspot.gr/2013/03/blog-post_296.html
Πολιτικά » Economy & Money Other Politicians
Περισσότερα από αυτόν τον χρήστη takis vorini

Political_ Pa...

Je suis Charlie

Merkel Play.....