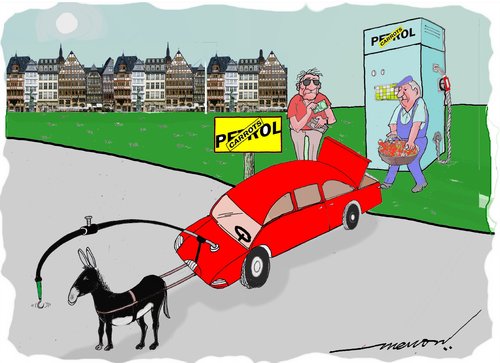 1679
carrot car

0
Applause
του/της
kar2nist
on July 29, 2014
The emissions from petrol, diesel and alternative fuel engines are mostly carbon monoxide .
It is these emissions which are the culprits of atmospheric pollution leading to global warming . Pollutant emission levels largely depend on the vehicle technology...
And that is where my 'new' design scores over others hands down!
Virtually no emission...
Except when my 'new' engine ...ahem...farts!
Εκπαίδευση & Τεχνολογία » Cars
Περισσότερα από αυτόν τον χρήστη kar2nist

A FIFA DROP OUT

deafening sil...

Heavenward Ho