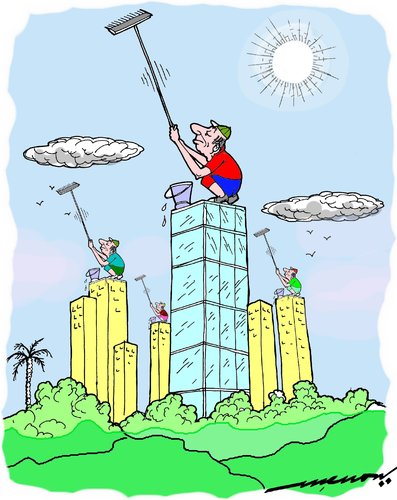 2542
skyscrapers
του/της
kar2nist
on April 04, 2015
As I look out thro the window of my study , I notice one thing!
This place is full of skyscrapers...some can put to shame even the tallest building in the world , Dubai's "Burj Khalipha!
WoW!
Εκπαίδευση & Τεχνολογία » Architecture
Περισσότερα από αυτόν τον χρήστη kar2nist

Thwated thou...

twitterophobia

Habits die hard