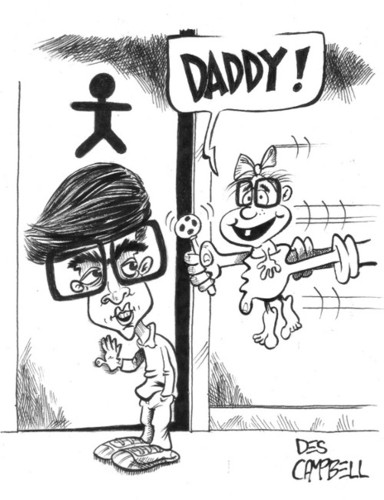 4514
Bieber baby blues

του/της
campbell
on November 04, 2011
If you believe the newspapers and I do... apart from - Bus found on moon - that is, then Justin Bieber must be regretting a certain 30 seconds of his life. Yeah, I know. 30 seconds! That's a long time... isn't it???
Διάσημα Πρόσωπα » Musicians Celebrities
Περισσότερα από αυτόν τον χρήστη campbell

The Kings Spe...

six Nation...

Kim Jung Golf